Meet The Team | 3rd Kalamata Dance Competition 2021
21.02.2021
ORGANIZING COMMITTEE 3rd Kalamata Dance Cup 2021
WORK TEAM:
Nina Drakou
General Supervisor, Artistic Director of KDC, President of ' Dance Challenge' Cultural Association.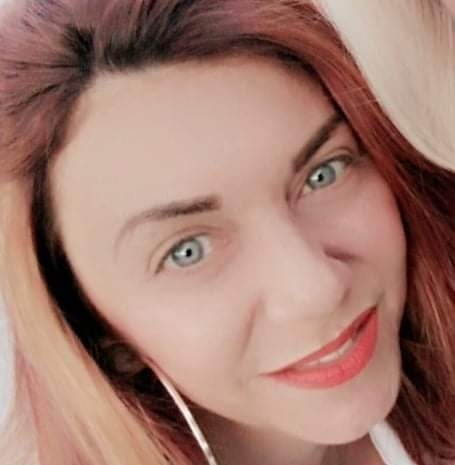 Nina was born in Thessaloniki. She grew up in Athens and studied at the National and Kapodistrian University of Athens with postgraduate studies. Citzen of Kalamata, Nina proceeded to implement the idea of ​​creating a dance competition in Kalamata and decided to set it up as an overall multifaceted event, which would not be a simple dance competition, but a combination of Art & Sports, a two-day dance festival in the city of Kalamata, in order to become a pole of attraction of the dancing community in a low-season period. After being volunteer in a lot of grand events and because of her love and passion for dance and music, captured the idea of ​​founding the' Dance Challenge' Cultural Association in Kalamata on October 2017 where she started with the support of its members, the organisation of various cultural events in Messinia Region. Some of her cultural activities – events take place every year and has been established as Institutionals in Kalamata. They managed to spread throughout the hole Peloponnese area, supporting the local development and promotion of the place. Nina, due to her networking and communication, she collaborates with the best artists, dancers – choreographers and dance agents, as well as with Dance & Music Academies, Institutions, Art Schools – Associations, Organizations and federations from Greece and abroad.
---
Zhivo Yankov
Supervisor – Chairman of the DanceSport Competition 'Kalamata Dance Cup'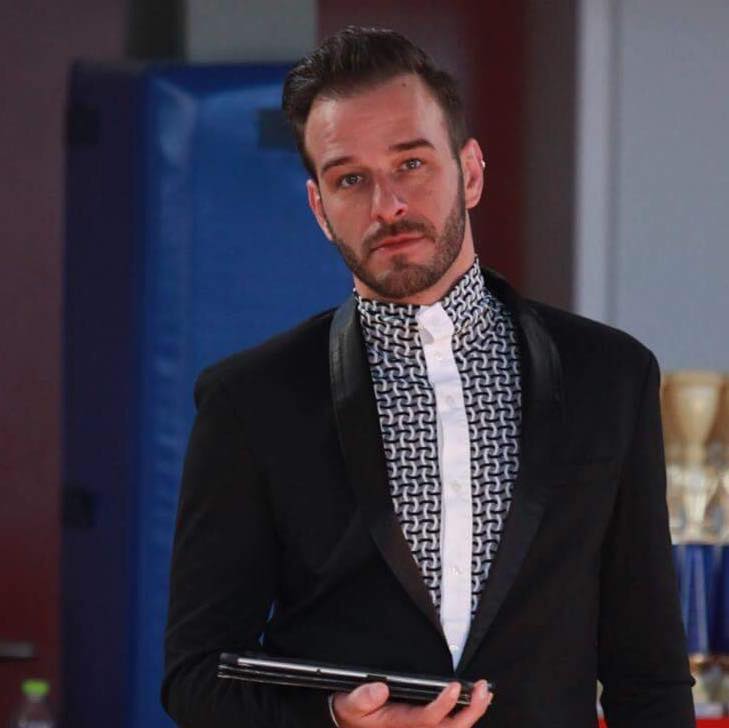 Zhivi is a basic member of the 'Dance Challenge' Association and of (WDC) World Dance Council federation. Owner of 'Zhivo Dance Team' school in Athens, he organizes every year the dance festival in Athens with great success. He has a great experience and knowledges about conducting dance competitions. He is planning the scedule of Kalamata Competition according to the regulations and makes the final program according to the types and age categories. He comes from Bulgaria but he lives in Athens the last 19 years. He has been involved in dance since childhood. After many distinctions in DanceSport as a professional dance champion of Greece and Bulgaria, he is now a distinguished dance adjudicator in Greece and represents our country abroad as an internationally recognized dance judge in various festivals and competitions.
---
Vihren Benev
Music Director of Kalamata Dance Competition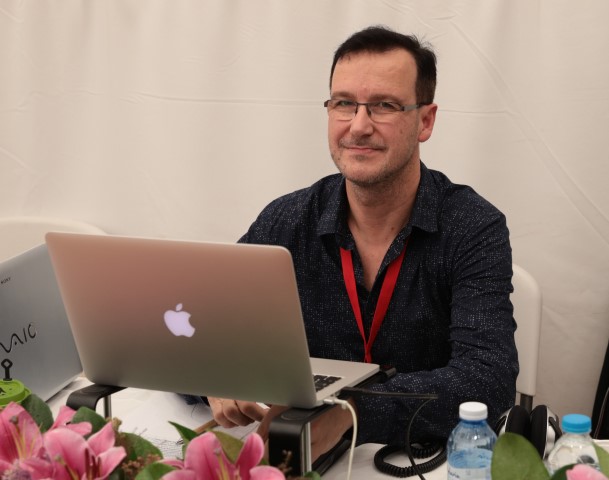 A main partner with many years of experience in music dance and dance events. Creator of the participant's platform and responsable for all music by category. He is a specialized music producer in dance performances, festivals and Competitions in all countries. H lives in Bulgaria. He is also responsible for downloading and archiving the music selected by the participants. He collects the music of the various dance genres of the festival and places their archives in the appropriate order according to the categories of the program.
---
Christina Panera
Production assistant
Citizen of Thessaloniki, active member of 'Dance Challenge' Association in the research and development of dance. Christina is an archaeologist, graduated of the Department of History-Archeology and Cultural Heritage Management of the University of Peloponnese with postgraduate studies of the University of Wales in United Kingdom. Her research interests based in the Anthropology of Religion and Ritual Studies, especially in the art of dance and its symbolism in indigenous cultures. Christina has been dancing since she was young. she will be charged with the historical research of the Kalamata Artistic Dance Production.
---
Giota Tsigkou
Guest Attendant
Citizen of Kalamata, Giota is the Secretary of the 'Dance Challenge' Association. She is experienced in organizing events, tourism and management, so she will be responsible for all guests (hospitality, accommodation – transportation). She has been involved in dance for over 20 years, travels abroad to various dance festivals and co-organizes with other organizations the Tango Marathon in Kalamata, an annual Tango dance marathon with great success. At the same time, she has been working for Piraeus Bank for over 20 years in a branch in Kalamata.
---
Christina Reggou
Promotional & Communication Manager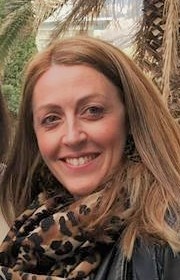 Citizen of Kalamata, Christina is assistant production of the festival, founding member of the 'Dance Challenge' Association. She is a journalist and teaches at the IEK in the journalism department. She has been dancing ballet and modern since she was young. As a journalist, she will handle the Media, the texts of the program and will keep communication with all external collaborators, sponsors and media sponsors.
---
Giannis Dritsas
Performances Art Director
Actor and director, graduated of the School of Fine Arts and the Drama School 'Archi' of N. Karra. Graduate also of the Directing Laboratory of the Experimental Stage of the National Theater, he has also delivered Acting seminars at the Athens Festival. He has been involved in theater since 1999. He has acted in many plays up today and in many TV series, while he has directed exclusively the play "Eda Gambler" which had a great success in 2018-2019. ). Theatrical director in more than 11 thetrrical acts, he lives in Kalamata, and works as a Teacher of Theatrical Education in a Messinian school, while at the same time dealing with theater and directing. Giannis undertakes in our Festival the sets and the direction of all the performances (except the competition).
---
Christina Pournara
Coordinator of funding and programs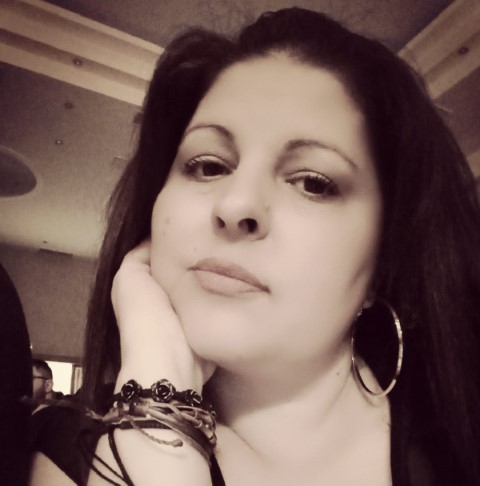 Citizen of Kalamata, is the Paymaster of the 'Dance Challenge' Association, she occupates with the finances of the Association and the Organization. Christina is involved in dance, she is an accountant in a large company in Kalamata and oversees the finances of this particular event of the Kalamata Dance Cup festival.
---
Back